Kate Miller-Wilson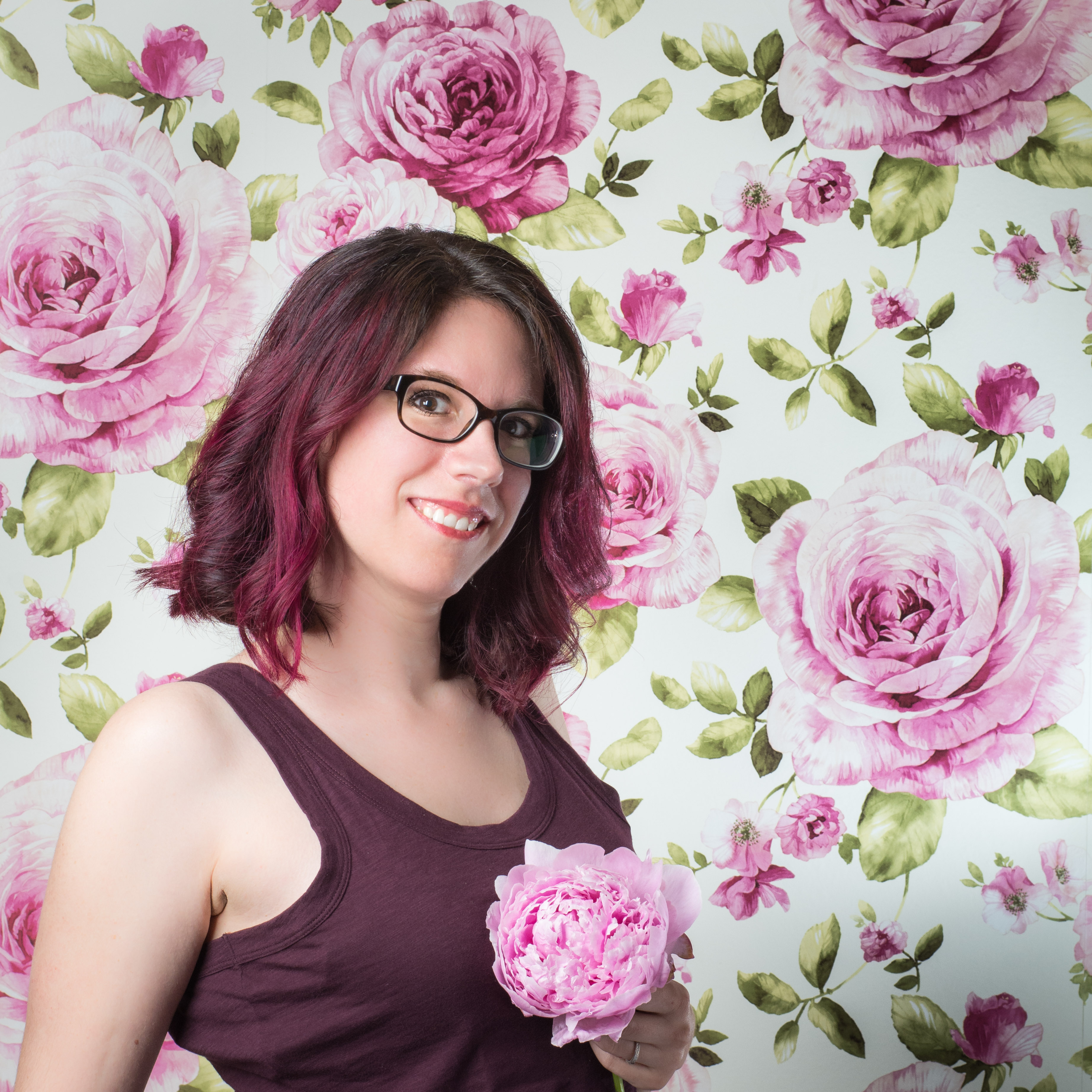 Kate Miller-Wilson is a freelance writer specializing in a range of subjects, including photography, cars, crafts, autism, pregnancy, antiques, genealogy, and more. Kate has written and edited for LoveToKnow since 2009 and loves the great variety of articles and slideshows on the various channels of LoveToKnow.
Experienced Freelance Writer
Kate has a B.A. in English from Western Michigan University and has written hundreds of articles for publication in online and print media. She's also adept at self-publishing, having successfully crowd-funded a book on Kickstarter than will be released in the coming months. Before becoming a freelance writer, Kate worked for several years as a technical writer and software test script writer for the pharmaceutical and medical device industries.
Autism
As the mother of a seventh grader on the autism spectrum, Kate has extensive experience navigating the world of therapies, products, and services for autism. She understands the stress an autism diagnosis can place on a family and loves to watch her son makes major developmental or cognitive breakthroughs. She is knowledgeable about negotiating an individual education plan (IEP), finding therapists and specialists, and handling some of the emotional issues that come with this disorder. She has been interviewed by multiple news organizations about her writing and photography on the subject of autism, including Huffington Post and a number of international newspapers.
Pregnancy, Babies, and Kids
Kate has written extensively about pregnancy and kids for LoveToKnow, and as a parent, she has the in-the-trenches experience necessary to provide well-researched articles on child-rearing. Her experience in the pharmaceutical and medical device industry gives her a leg up when it comes to understanding health-related topics and translating those concepts into real-world language parents need to make important decisions. She enjoys watching her sons go through all the stages of childhood, even those that can be a little challenging for parents.
Crafts and Sewing
Kate is an avid crafter and has more that two decades of experience working with a variety of craft materials. She especially enjoys beadwork and sewing, and she loves designing patterns. She has made thousands of projects, excelling at and enjoying everything from soap-making to mosaics. She also has a great time crafting with kids and especially enjoys sewing costumes. She uses her technical writing background to clearly explain craft and sewing instructions in articles and advice.
Research and Purchasing of Cars
Kate has also written about cars for several years and loves the thrill of thoroughly researching and negotiating a great deal on a new vehicle. Using her technical writing background, she specializes in weighing vehicle options against one another and determining which car is best for a given situation.
Antiques
As an avid collector of antique sterling flatware, textiles, sewing materials, and more, Kate loves perusing antique shops for a great deal. She's written dozens of articles about collecting and antiques. She has also managed an online community of antique lovers, and she specializes in evaluating antique sewing machines.
Jewelry and Engagement Rings
Kate has written and edited dozens of articles on fashion and beauty, especially in the areas of jewelry and engagement rings. She enjoys designing her own clothing and jewelry, as well as shopping for great looks and great deals at retailers on and offline. She has extensively studied the different types of gems, metals, and other materials used in jewelry design and has used many of them in her own work.
Wine
After working in an elite fine dining restaurant for several years, Kate learned a great deal about different types of wine, the best pairings for food and wine, and proper etiquette surrounding wine. She works to make this knowledge accessible to readers so they can enjoy the best wine for their budget and palate. She love writing for the Wine channel on LoveToKnow.
Genealogy
Genealogy is another area of special interest and expertise for Kate. She has written about this topic for eight years and has researched family history online and in person for more than 15. She loves finding answers to those tricky genealogy problems and helping readers understand how to best use genealogy tools to complete their family histories.
Photography
Kate loves photography, and work as a fine art child photographer has been written about by organizations and websites around the world, including PetaPixel, My Modern Met, and Huffington Post. She enjoys photographing her kids daily and has a professional portrait photography business, Kate Neary Photography. She also has a forthcoming photobook, Look Me in the Lens. Whether she's obsessing over gear, growing her Instagram following, or working on a new technique, she's passionate about sharing her excitement and knowledge with others at LoveToKnow.
When she's not writing or editing, Kate enjoys being a mom, researching family history, taking photos, and creating unique jewelry, accessories, and home decor.
Most Recent Contributions by Kate Miller-Wilson
All Contributions by Kate Miller-Wilson